Topics covered in the interview:
Please provide our listeners with a brief overview of Questback and the services you provide?
Could you elaborate on Experience Management and how it relates to Talent Acquisition?
How does Experience Management impact all Talent Acquisition Stakeholders?
How can people learn more about Questback?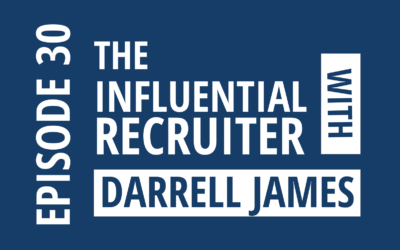 In this episode, we discuss the functionality and resourcefulness of Hiretual in the process of...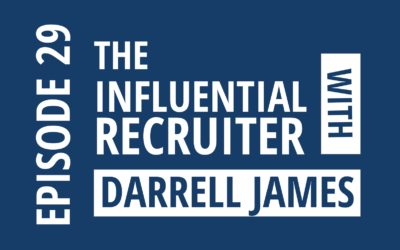 In this episode, we discuss how recruiters can leverage social media and attract talent from...