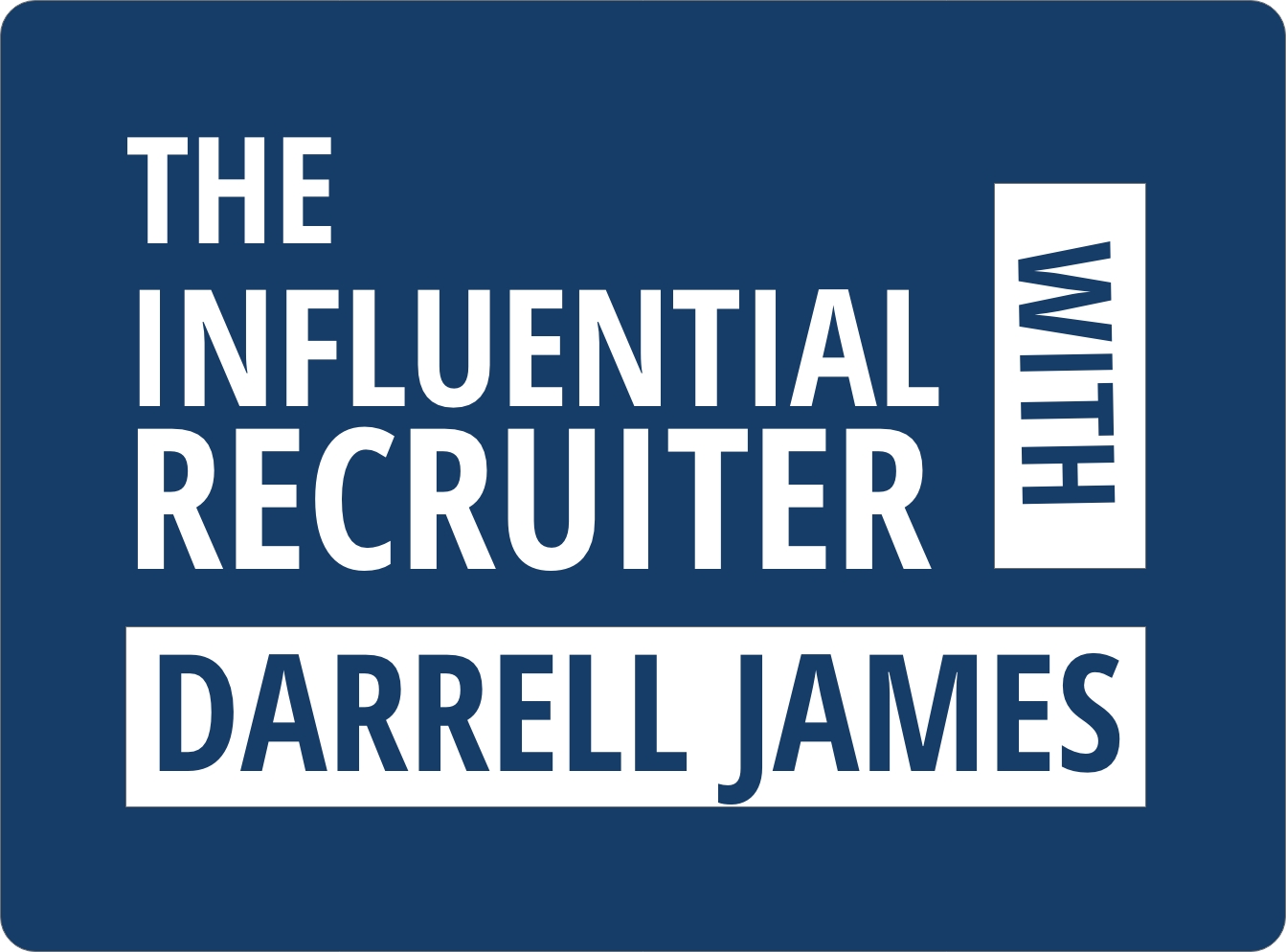 The Influential Recruiter Podcast
The Influential Recruiter Podcast with Darrell James is designed to provide corporate recruiters, human resources, and diversity professionals with content to enhance, inspire and motivate to perform at their best within their careers
The Influential Recruiter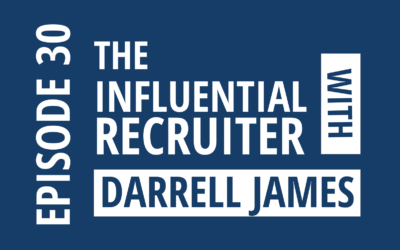 In this episode, we discuss the functionality and resourcefulness of Hiretual in the process of branding, marketing, and sourcing of talent.  Hosts & Guests Kennesha McClaney Winona Rajamohon Share Episode iTunes Stitcher SpotifyRelated Episodes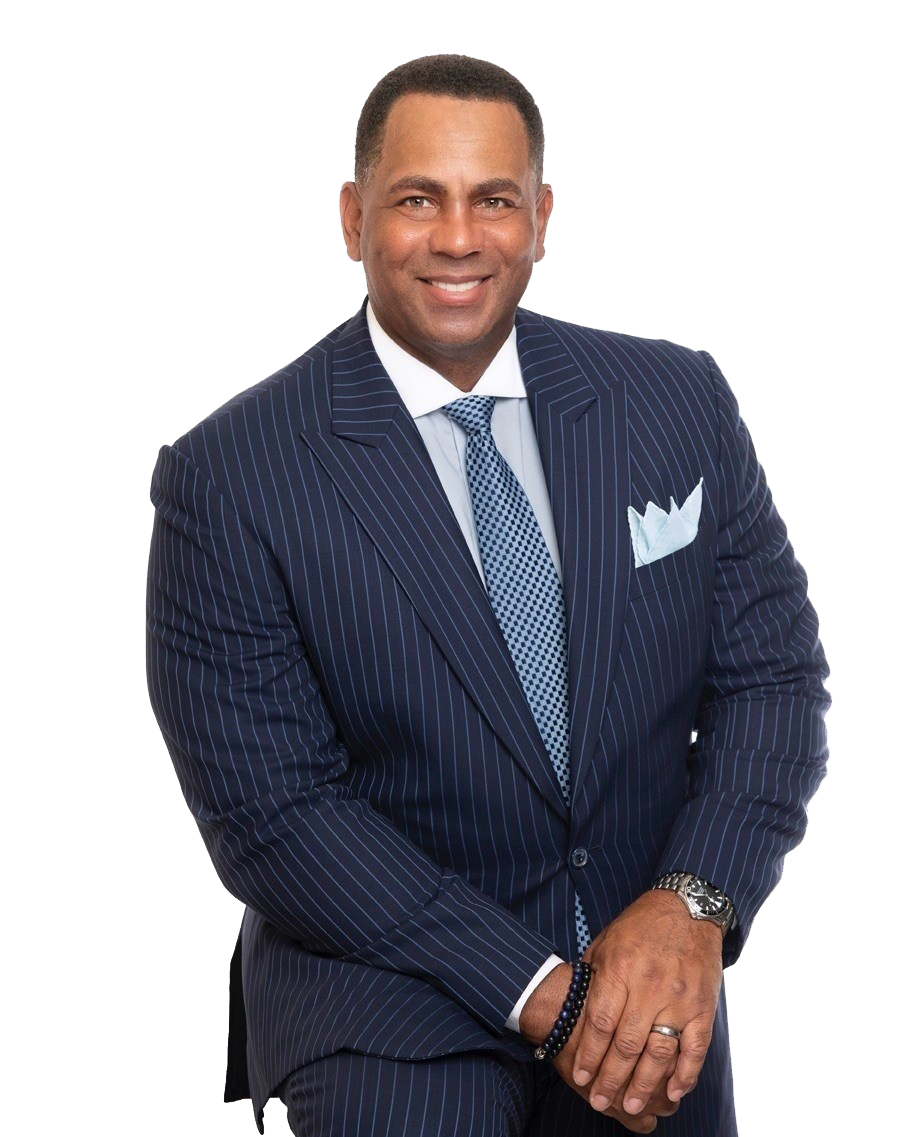 About Your Host
This podcast is meant to give you a glimpse into the process of growing and managing a diverse and inclusive teams within your organization.
Each episode is dedicated to talking about the topics that companies are challenged with as they undergo this process. On some episodes, I will dive deeper into topics that I get lots of questions about while on other episodes I will have meaningful conversations with professionals in the industry that can shed light or discuss different perspectives on building a strong culture of D&I within your corporation or organization. I'm excited for you to listen and to become engaged in this community.
Subscribe wherever you listen to podcasts and don't forget to leave us a review.
Start the journey of creating a more diverse and inclusive workforce.