Topics covered in the interview:
Give us a brief overview of your business.
Can you provide any stats on leveraging the power video in social media, LinkedIn particular?
How does the power of video relate to the attraction and recruitment of talent? 
Can you tell us about using video and voice messaging in LinkedIn?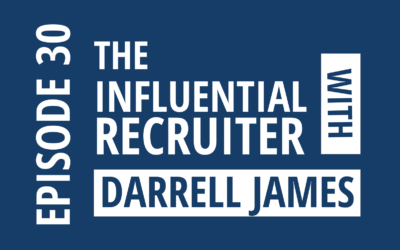 In this episode, we discuss the functionality and resourcefulness of Hiretual in the process of...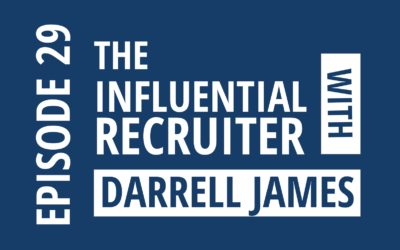 In this episode, we discuss how recruiters can leverage social media and attract talent from...