Alan Collins is the founder of Success in HR, helping Human Resources professionals accelerate their career success. Prior to his business, Alan spent 30 years in corporate HR working with PepsiCo. Alan is the author of nine books including The New HR Leader's First 100 Days. 
In this episode we discuss:
What are employers looking for in top corporate recruiters?
How to get around one of the toughest interview questions?
Tips on how a recruiter can manage a side hustle.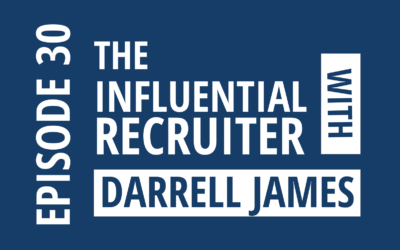 In this episode, we discuss the functionality and resourcefulness of Hiretual in the process of...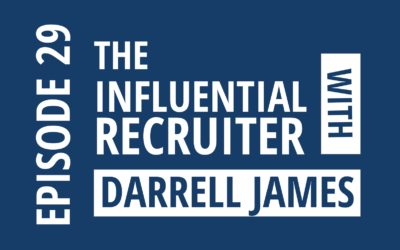 In this episode, we discuss how recruiters can leverage social media and attract talent from...