Over the past decade, Jim Stroud has built an expertise in sourcing and recruiting strategy, public speaking, lead generation, video production, podcasting, online research, competitive intelligence, online community management and training. He has consulted for such companies as Microsoft, Google, MCI, Siemens, Bernard Hodes Group, and a host of startup companies.
Jim Stroud is the author of five HR-related books, produces the "It's all recruiting" podcast and the video series – "The Jim Stroud Show."
In this episode we discuss the following questions:
Jim, can you give us a brief overview of your background and what you are doing today?
Please identify the books you have written?
What was your motivation for writing "Content is the New Sourcing"?
In your opinion, what is the most effective type of Content Recruiters can promote?
Jim, do you consider yourself an Influencer? 
What are your thoughts on Corporate Recruiters being Influencers?
Do you have any parting words on becoming an Influential Recruiter?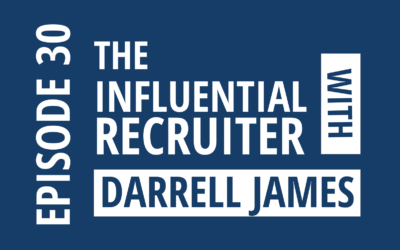 In this episode, we discuss the functionality and resourcefulness of Hiretual in the process of...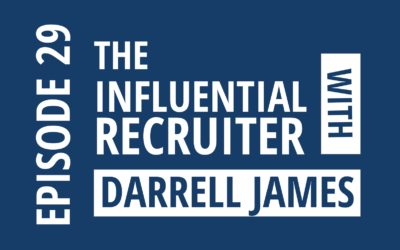 In this episode, we discuss how recruiters can leverage social media and attract talent from...