In this episode, you will discover the following:  
The details of Alan Collins' new book launch, She Stole My HR Promotion! 
THE NUMBER ONE SUCCESS SECRET for getting your HR Promotion.
Three (3) career management recommendations for Recruiters and HR Professional for 2019.
Getting access to three (3) cool giveaways that you can get at:

 

http://successinhr.com/my-hr-promotion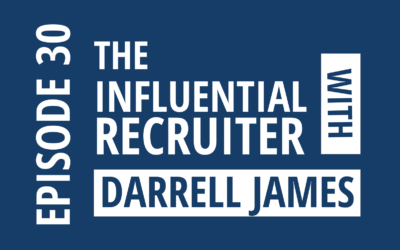 In this episode, we discuss the functionality and resourcefulness of Hiretual in the process of...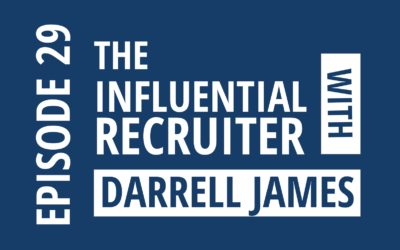 In this episode, we discuss how recruiters can leverage social media and attract talent from...