Career Progression for Corporate Recruiters
In this episode we discuss:
Richard's career as a corporate recruiter and career progression throughout the years.
The single most important skill, competency, or behavior that helped propel his career. 
Richard's role as a mentor on grooming successful careers of other corporate recruiters.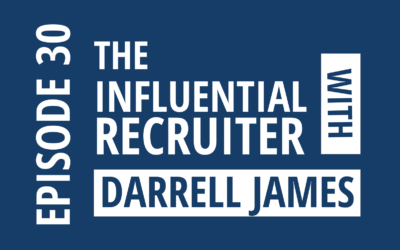 In this episode, we discuss the functionality and resourcefulness of Hiretual in the process of...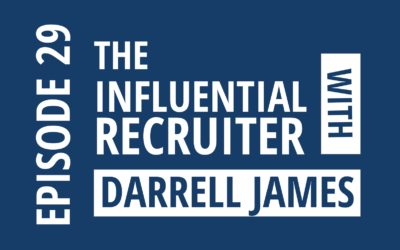 In this episode, we discuss how recruiters can leverage social media and attract talent from...