Do you have what it takes to be an Influential Recruiter? In this episode, I share with you the 17 Competencies of an Influential Recruiter. Mastery of these competencies will enhance job performance and career growth exponentially.
As a corporate recruiter, there 4 key stakeholders that you are looking to influence on a daily basis:
candidates
hiring managers
human resources (business partners and leaders)
business leaders (VP's and C-Suite)
Bucket One: Business Acumen
1.  Industry, Product or Service Job Function
2.  Corporate Structure
3.  Financial Reporting
4.  Talent Management Process
5.  Branding, Marketing & Sales Process
Bucket Two: Interpersonal and Social Skills
6.  Communication Skills
7.  Cultural Competence
8.  Internal and External Networking
9.  Influencing Key Stakeholders
10. Leadership
Bucket Three: Attracting Sourcing and Recruiting Talent
11. Mastering Inbound and Outbound Recruiting
12. Performance-based Interview
13. Metrics
14. Technology
15. Calling and Texting Candidates
16. Negotiating and Closing Candidates
17. Managing the Candidate Experience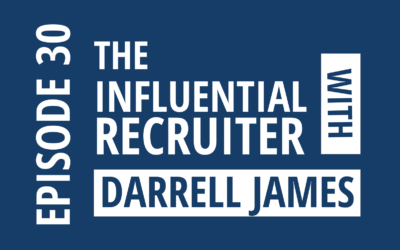 In this episode, we discuss the functionality and resourcefulness of Hiretual in the process of...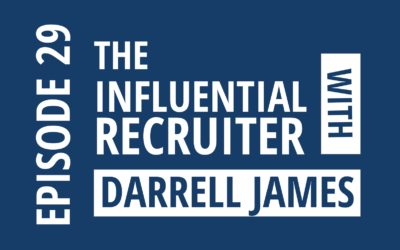 In this episode, we discuss how recruiters can leverage social media and attract talent from...