Dylan Raymond is a Military to Civilian – Transition Expert. An International speaker, best selling author and transition coach on training civilian employees on understanding the value of how to bring military talent into their organization.
In this episode we discuss:
The greatest challenge corporations face recruiting veterans.
Understanding how service members can fit into your organization.
Tips on recruiting veterans for career opportunities.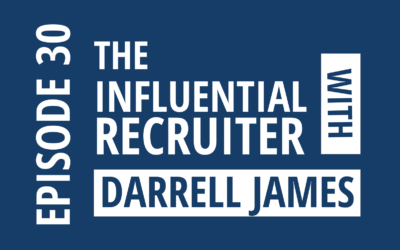 In this episode, we discuss the functionality and resourcefulness of Hiretual in the process of...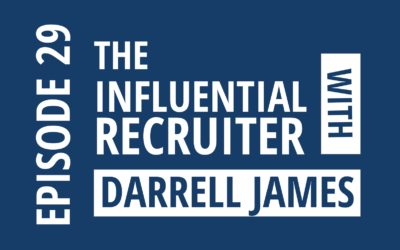 In this episode, we discuss how recruiters can leverage social media and attract talent from...