Michelle Ngome is the founder and President of the African-American Marketing Association (AAMA) and speaks on making diversity and inclusion effective in marketing.
In this episode we discuss:
The 7 Best Practices to a Digital Diversity Recruitment Strategy
1st Best Practice: Diversity Brand Message 
2nd Best Practice: Leadership Presence 
3rd Best Practice: Engaging Visual Aids with Diversity 
4th Best Practice: Social Integration 
5th Best Practice: Authenticity   
6th Best Practice: Exposure of Culture
7th Best Practice: Employee Perspective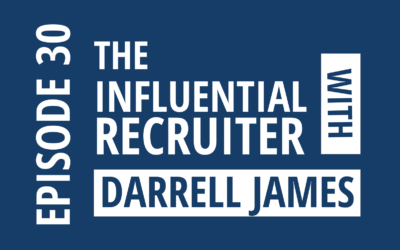 In this episode, we discuss the functionality and resourcefulness of Hiretual in the process of...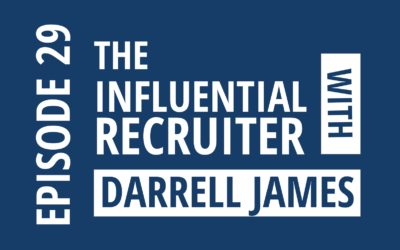 In this episode, we discuss how recruiters can leverage social media and attract talent from...