Resources to help
you improve how
your teams work
together
All of our training courses can be customized for specific client needs and delivered in person/on site, via webinar, or as an online course. 
Inclusion Recruiting: Best Practices for Attracting, Sourcing, and Recruiting an Inclusive Workforce.
The nine modules are:
Module 1: My Why for Inclusion Recruiting
Module 2: The Intent of Inclusion Recruiting
Module 3: Accountability for Inclusion Recruiting
Module 4: Managing Bias in the Recruiting Process
Module 5: Attracting Diverse Talent (Inbound)
Module 6: Sourcing Diverse Talent (Outbound)
Module 7: Managing the (Diverse) Candidate Experience
Module 8: The Influential Recruiter
Module 9: Engaging the Hiring Manager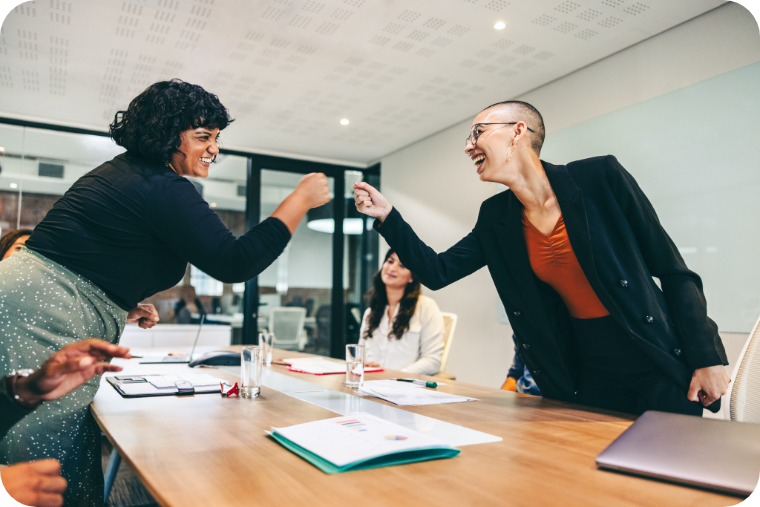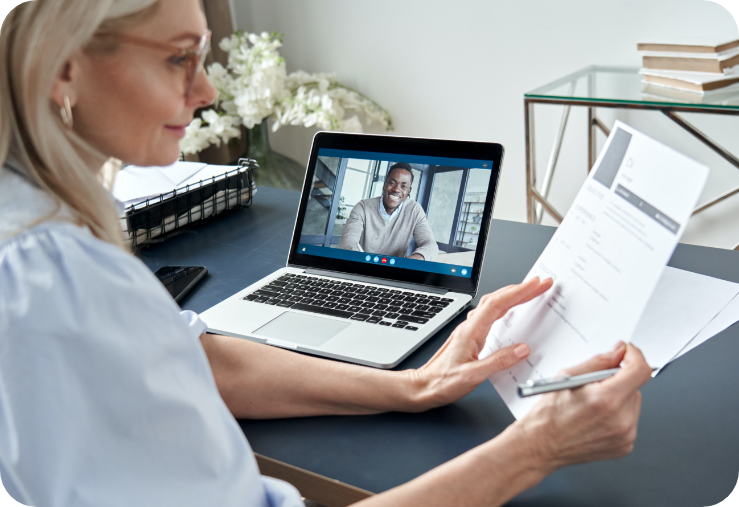 Influential Recruiter: The Competencies and Behaviors of Corporate Recruiters needed for Career Success!
The six modules are:
Module 1: Recruiter Career Map
Module 2: The Influential Recruiter
Module 3: Business Acumen
Module 4: Social
Module 5: Attraction and Selection
Module 6: Behaviors
Courses Coming Soon!
HR's Role in Influencing an Inclusive Culture
Inclusion Recruiting for the Hiring Manager
Influencing and Leading an Inclusive Culture
Start the journey of creating a more diverse and inclusive workforce.